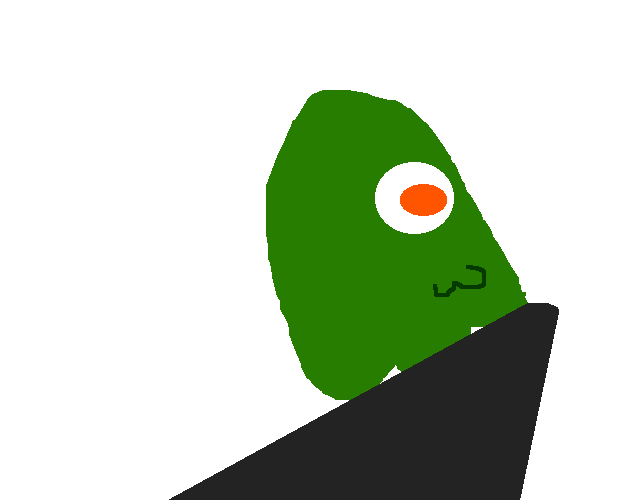 Wimpy's Wonderous Adventure
Please play in F11 mode or fulscreen...

Story:
In the depths of the earth is a small unseen world, filled with monsters with bizzare abilities. But only one monster that lives there has the ability to steal other abilities by stealing other monster's essences, it's name is Wimpy. Each day, he was bullied for the side effects of his ability. He could have tremendous power, at the cost of another's death. Day after day he was scorned and beaten for something he can't control and one day, he had enough. You control Wimpy, who wants to destroy the underground nation by introducing yourself to the fabled above world.