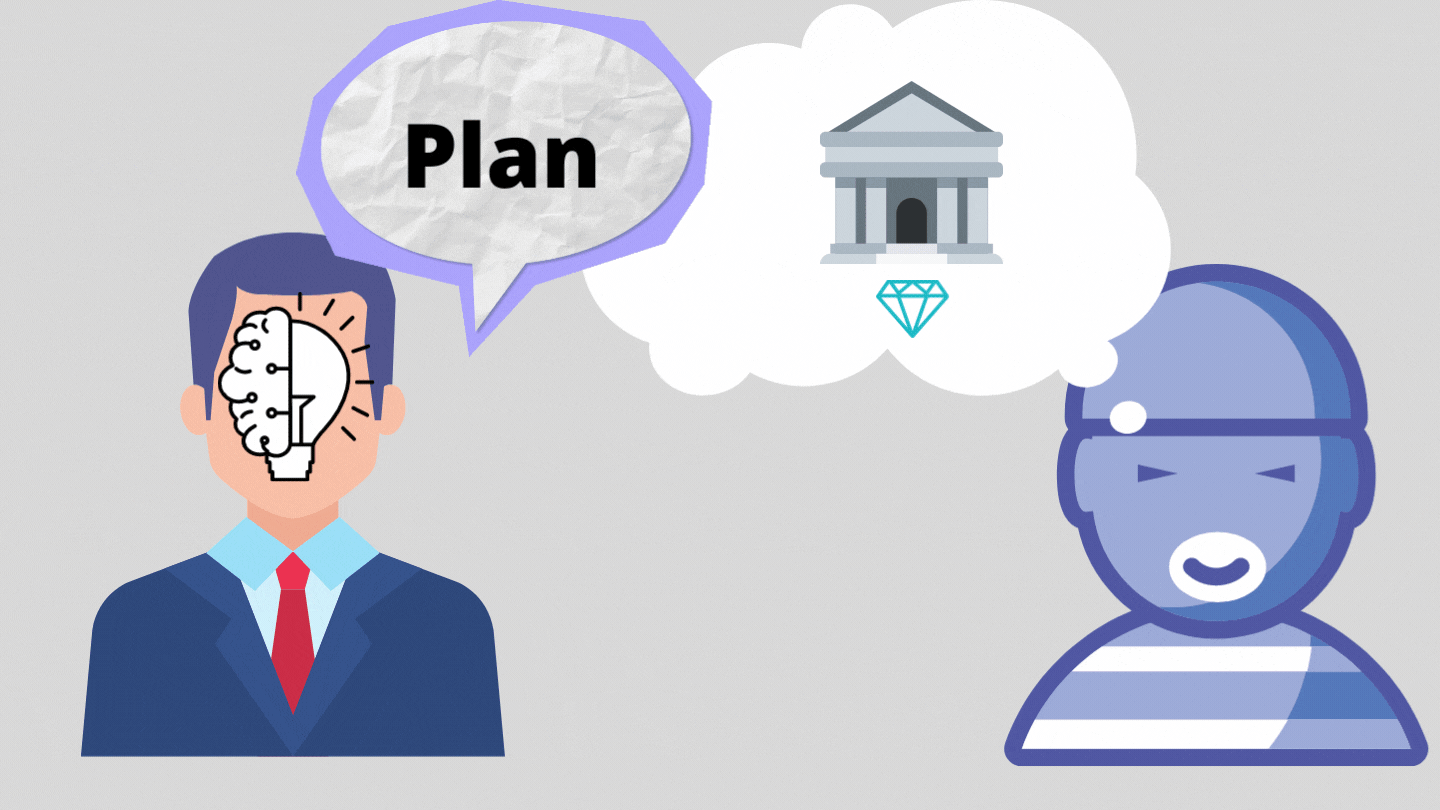 Okay, So Here's The Plan...
A downloadable game for Windows, macOS, and Linux
The Premise
A small-time mastermind has hired you to go and nab a large diamond that's safely secure in a bank. Since the bank has a "complex" security system, you and the mastermind plan on how you'll do the heist...
All sprites but the car was made by me, the car sprite is from Kenny(the asset creator). All music and audio where made by me using audacity and bosca ceoil.
Download